Undergraduate
The JSAPP is a flexible program offering modules on many topics of interest to new students, including academic writing and study skills. The program includes social activities that will ensure you begin your studies with a good knowledge of your campus and some new friends.
The JSAPP creates a friendly and supportive environment to help students make the transition to a new educational institution and a new cultural setting. It offers you an ideal beginning to your studies at the University of Queensland, an opportunity to meet with other students and the chance to establish contact with staff who can help you during your degree.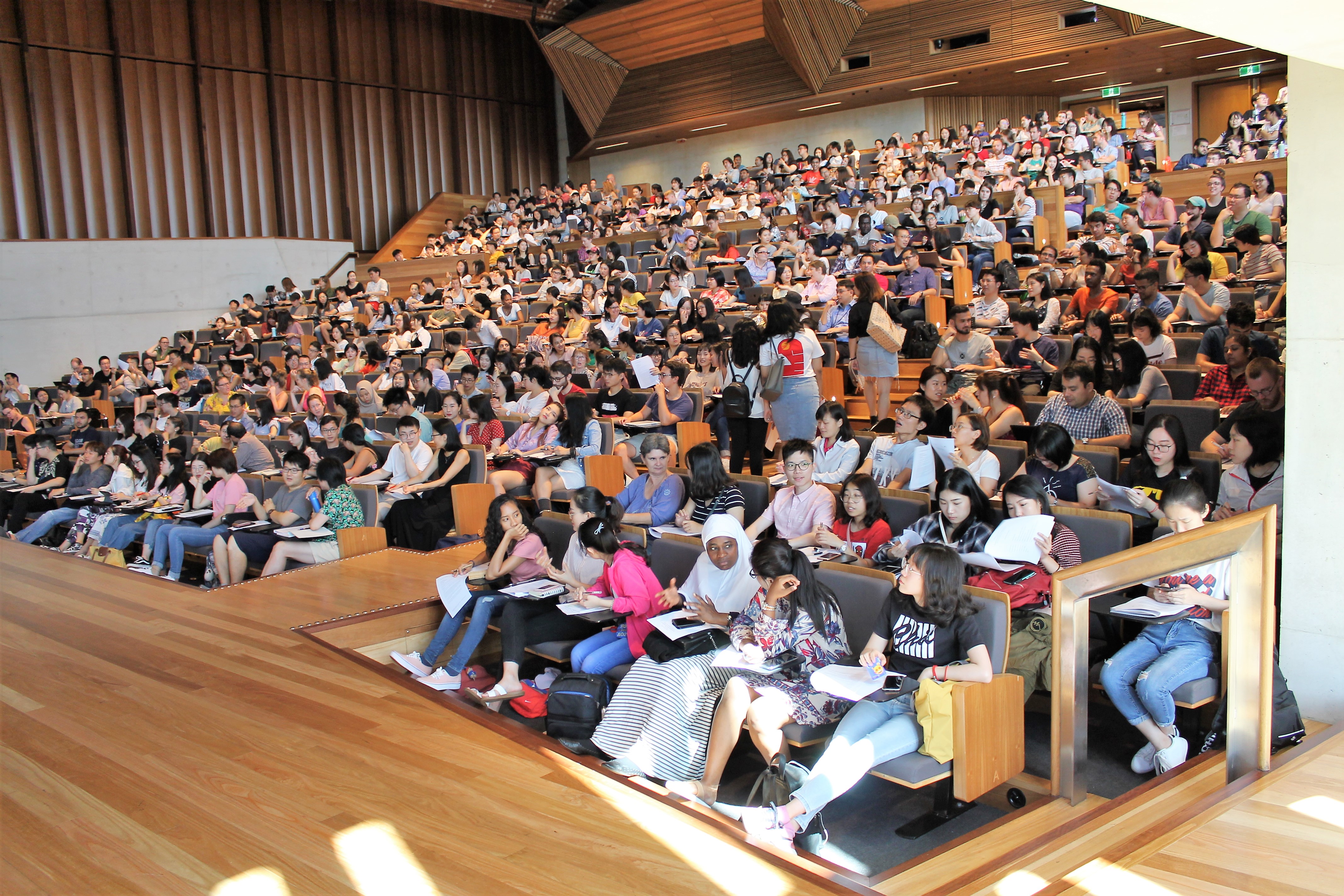 Postgraduate
The Postgraduate (PG JSAPP) is a one-day seminar recommended for domestic students returning to study after a break from their previous studies and all new international postgraduate students.
This program is intended for postgraduate students who are not able to attend academic workshops held during Orientation Week. O-Week academic workshops and PG JSAPP cover similar content. The program is not aimed at postgraduate students continuing straight on from undergraduate degrees. However, you are most welcome to participate if you think you would benefit.


Register
Undergraduate
When: Wednesday 10 - Friday 12 July 2019
Where: St Lucia campus
Program: View here

Postgraduate
When: Saturday 20 July
Time: 9.30am - 3.00pm
Where: St Lucia campus
Attend a workshop
Missed out on JSAPP? Student Services workshops are available all semester.