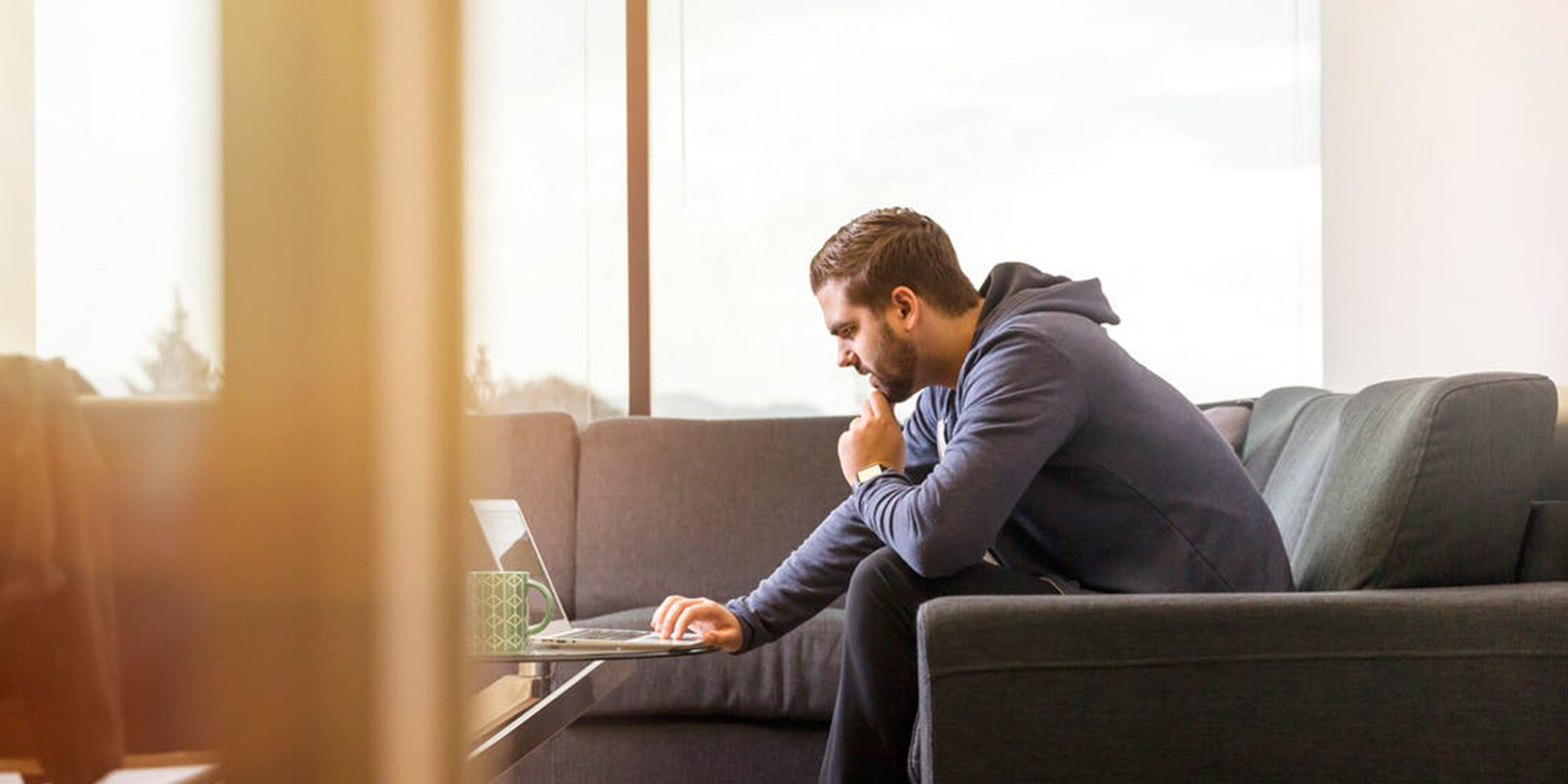 UniWellbeing
A free online courses designed specifically for students to help them stay emotionally healthy.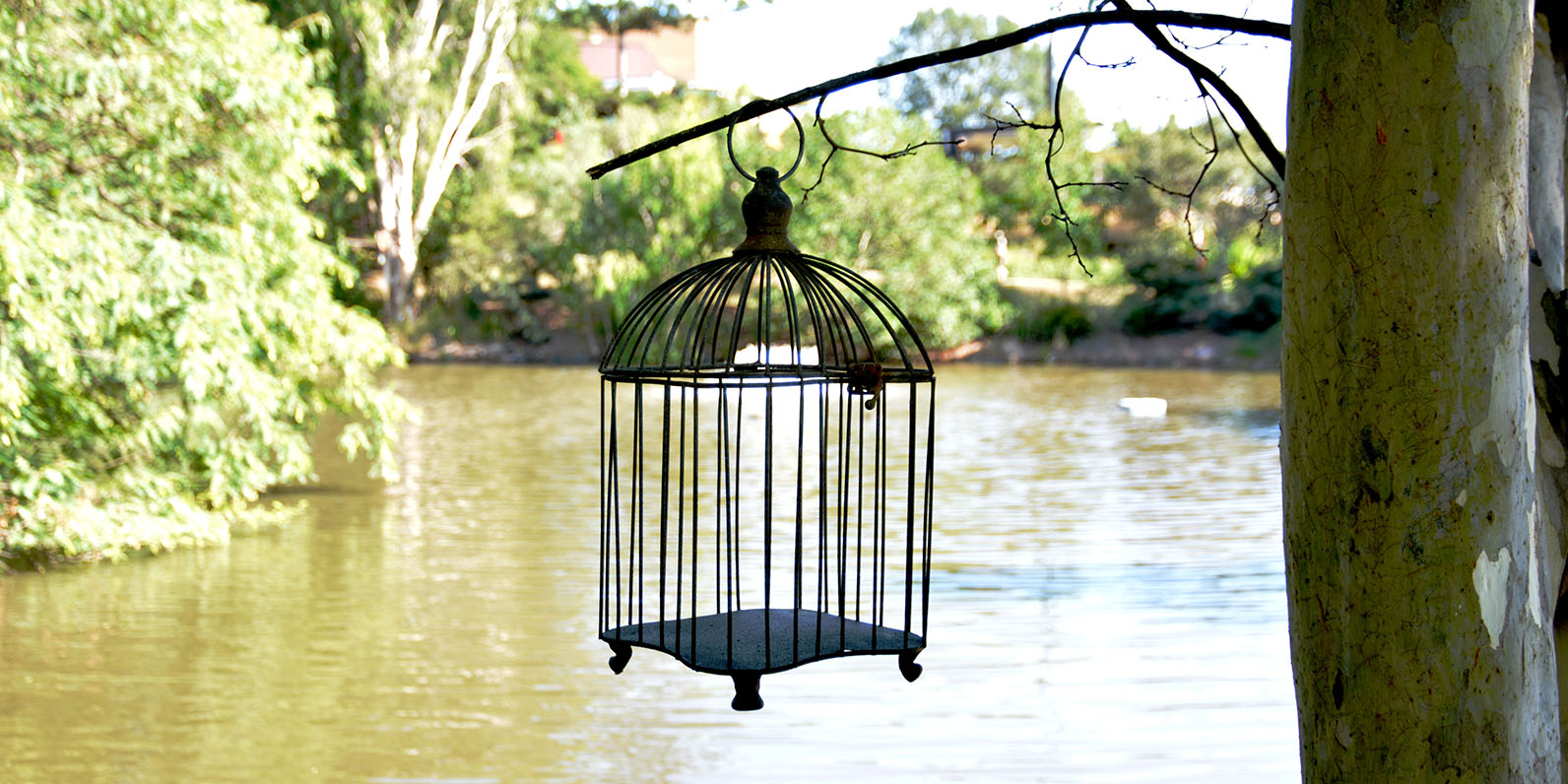 Freedom from your cage
Break free from the ideas, beliefs and behaviours that keep you stuck in your body image cage.
Self-help resources
Learn self-help strategies to help improve your mental health, personal relationships and physical health - and recognise when it may be worth seeking help.
Counselling
Our counsellors can help you with the issues that are important to you.
Counselling services
We offer a range of different counselling sessions to suit your needs including one-on-one appointments, group sessions and online appointments.
Our counsellors will listen without judgement, offer new perspectives and work with you on strategies that are right for you. This is a confidential service and anything that you say or do will be kept in confidence.
Crisis support
If you need help immediately, please call the 24/7 UQ Counselling and Crisis Line 1300 851 998
For further help, one-on-one crisis appointments can be arranged by calling the UQ Counselling and Crisis Line during the business hours of 8:30am-4:30pm or emailing student.services@uq.edu.au. As our counselling services are in high demand all appointments are subject to our Appointment Policy.
If you need supporting documentation from your appointment please read our Letter Request Policy.